Physical Education
Mr. Armstrong
RM 103/GYM
gearmstrong@philasd.org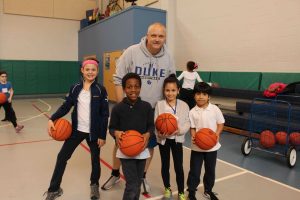 The goal of our physical education program is to develop literate and active individuals who have the knowledge, skills, and confidence to enjoy a lifetime of physical activities. Together we develop the skills necessary to participate in games or activities, and to recognize the value of being physically active.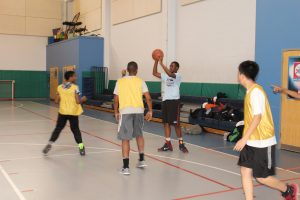 Our main goal is to make learning fun through play and practice, encouraging students to always give their best effort. Offering such activities as Ballroom Dance, Badminton, Team Handball, and Basketball, students learn to develop appropriate teamwork, sportsmanship, and leadership skills that they can carry over into later life.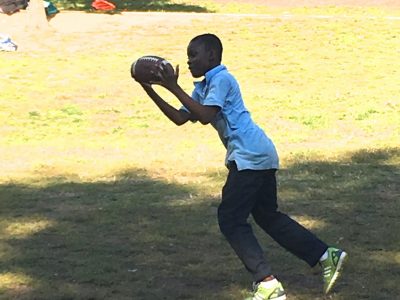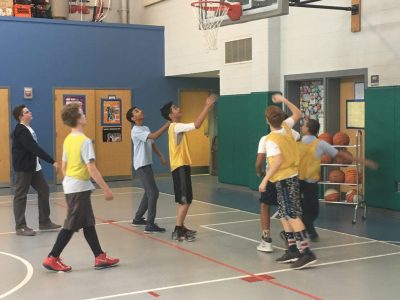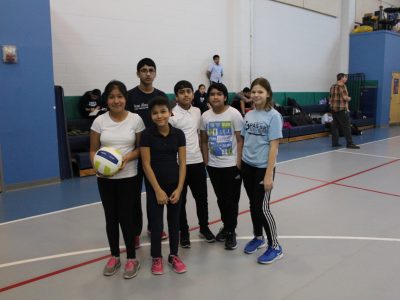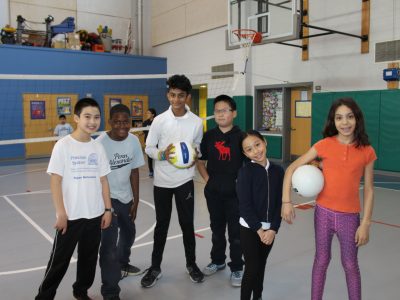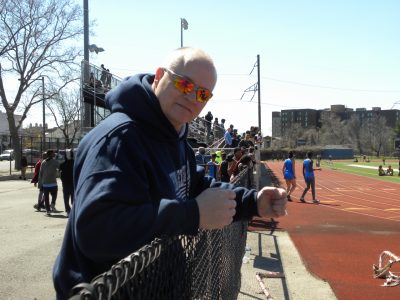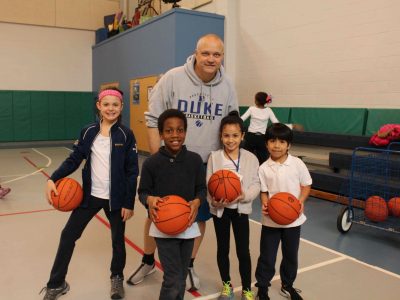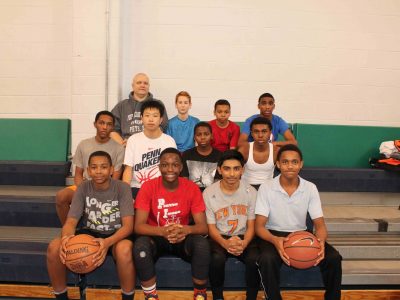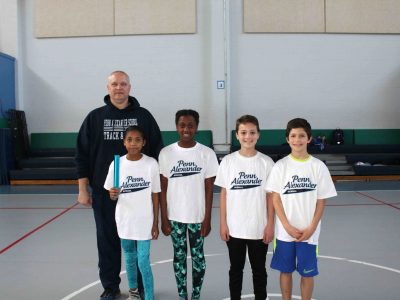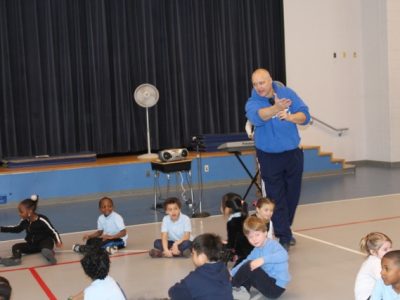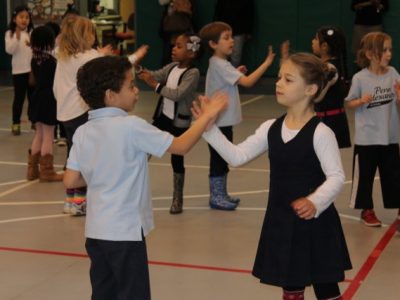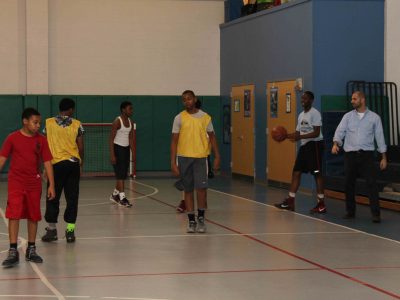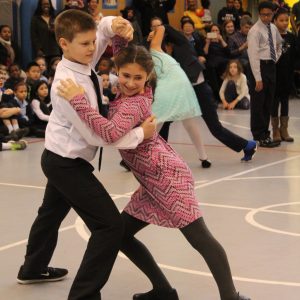 Dance plays a large role in our Physical Education program in both Kindergarten and 5th Grade. Kindergarten students complete a semester-long Square Dance program by performing several dances in an assembly program for PAS families. 5th graders participate in a program called Dancing Classrooms Philly. Students learn the fundamentals of ballroom dance, learning the Waltz, Tango, and other dances that are on display during their performance in December.