Music
Ms. Lam
Room 106
tlam2@philasd.org
Music is everywhere at PAS !
Our school's balanced, sequential program presents the basic elements of music-melody, rhythm, harmony. Listening, singing, moving and playing classroom instruments encourage students to experience the joy of music.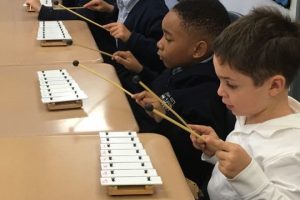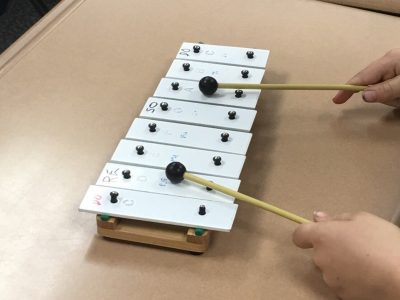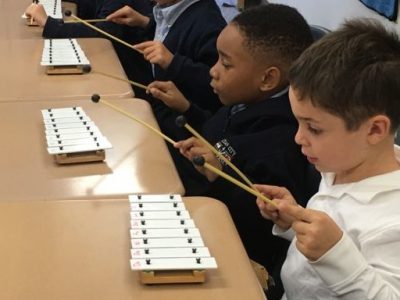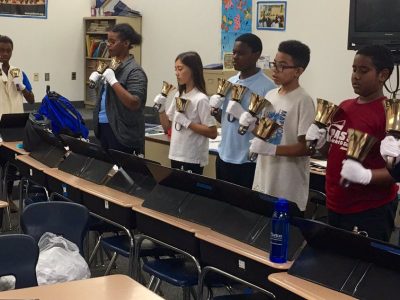 In addition to special music programs offered at Penn Alexander School, each class visits our music teacher for one class period each week.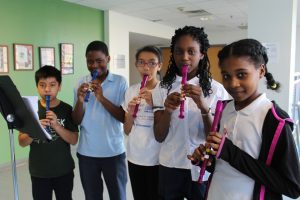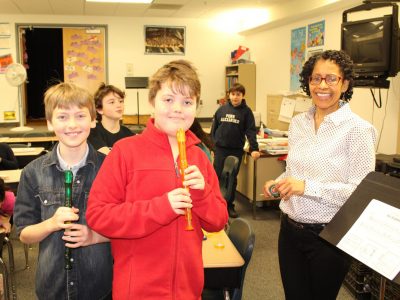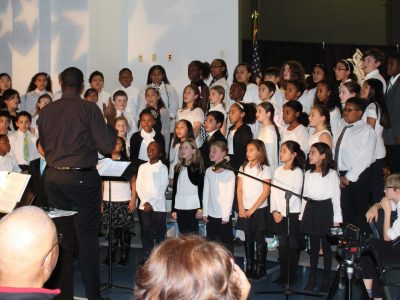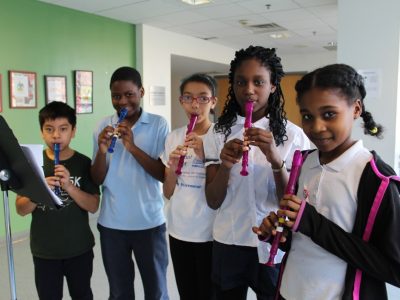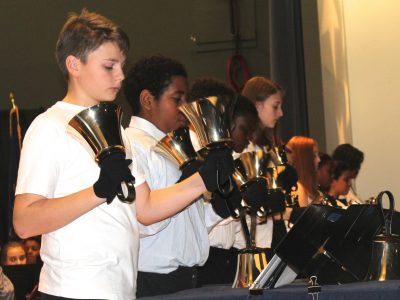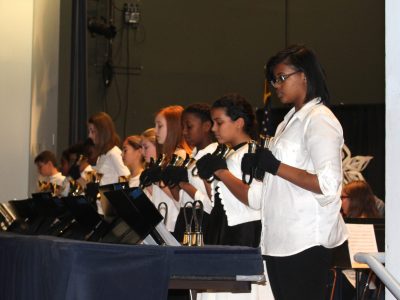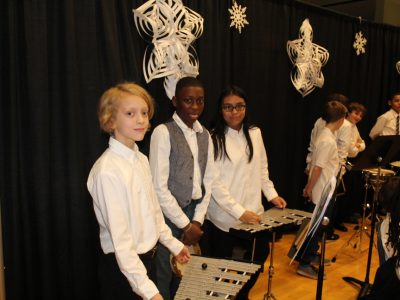 Students in Grades 3, 4, 5 have the opportunity to join the school choir. Students in grade 5 participate in a program called "Recorder Karate," where they can earn colored "belts" as they progress through the curriculum. Middle School students can join the handbell choir during the fall and winter semesters.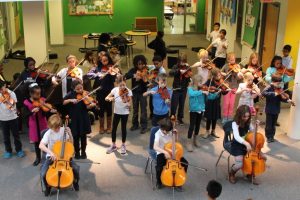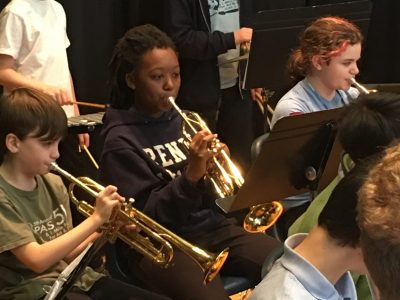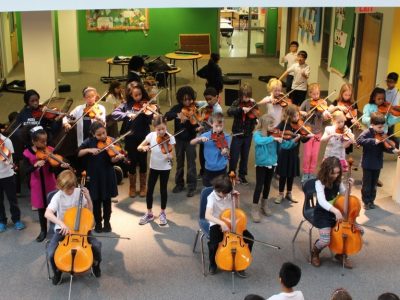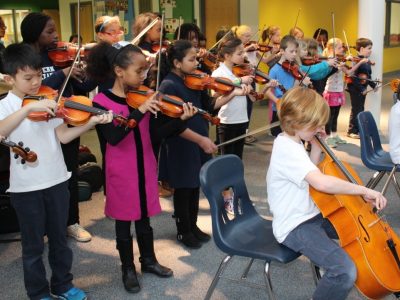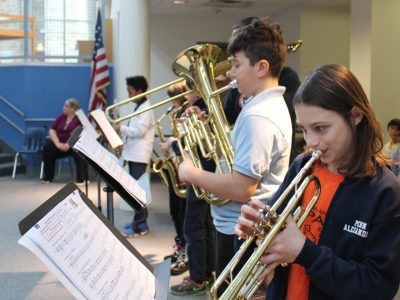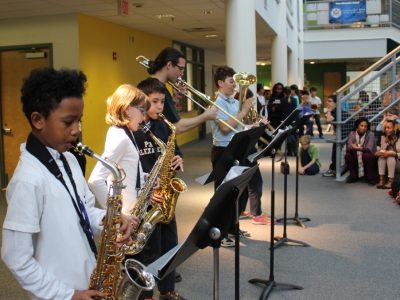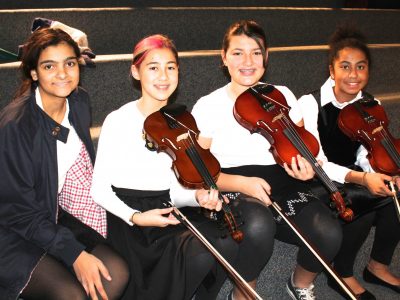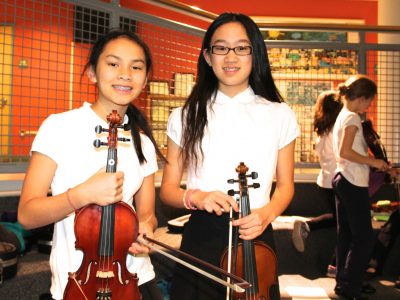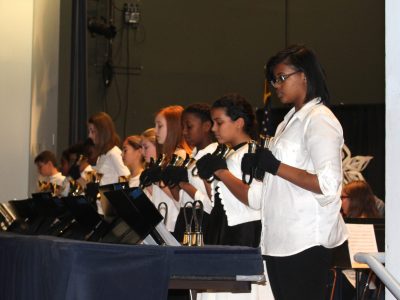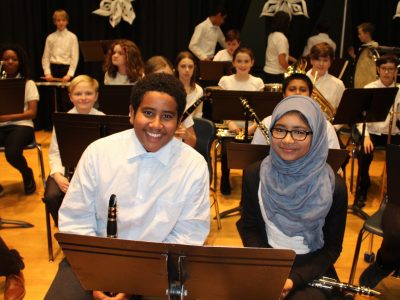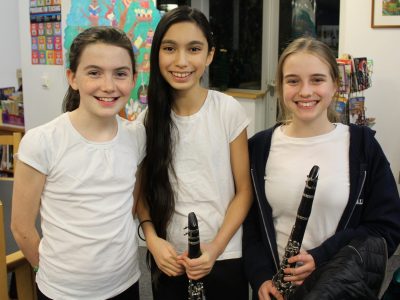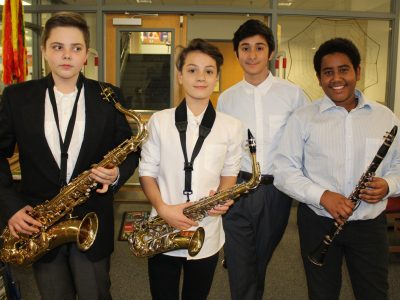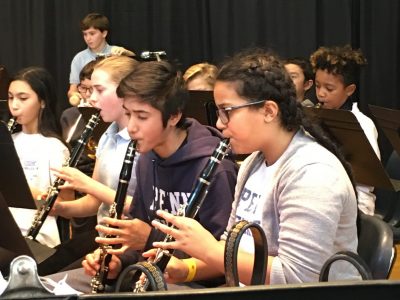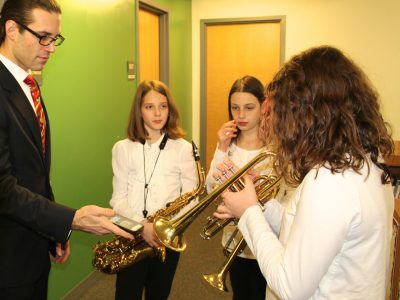 Penn Alexander offers an instrumental music program for strings, woodwind and percussion instruments. Students in our orchestra and band perform at our annual winter concert, and also perform during our Spring musical performances.
Strings Instructor
Nina Wilkinson
nwilkinson@philasd.org
Brass & Woodwinds Instructor
Walter Bechtold
wbechtold@philasd.org