Lower School Science
Mr. Foster
RM 201
chfoster@philasd.org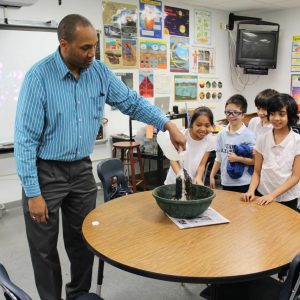 Overview
At Penn Alexander School, we believe that elementary school students learn science best when they are involved in first hand exploration and investigations that develop inquiry/process skills.  In lower school science, students (grades K-5) are introduced to the scientific method through a variety of hands-on activities that accommodate different learning styles in the areas of physical, earth, and life science.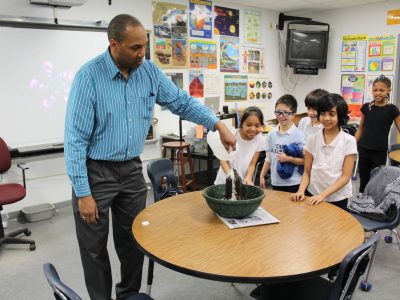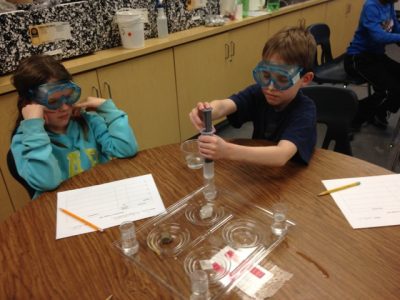 Science Fairs
All fourth and fifth grade students participate in the PAS science fair.  Science fair students who independently choose, research, develop, and conduct their own investigations may qualify to participate in the citywide Carver Science Fair.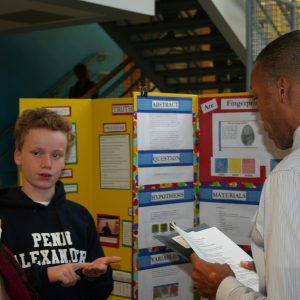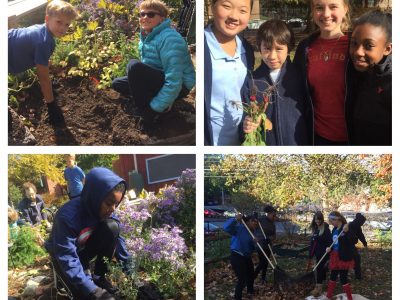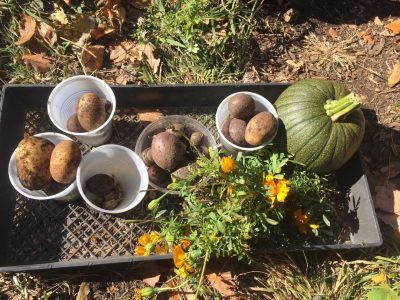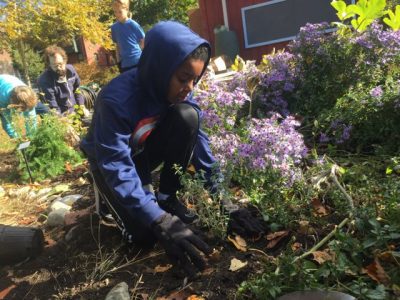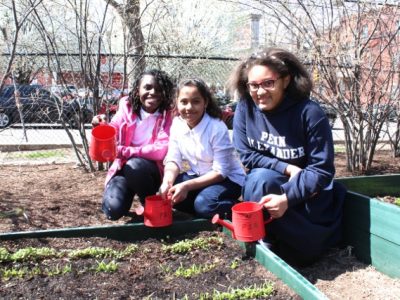 Lower school students also have the opportunity to work with middle school students in planting, cultivating, and harvesting a variety of fruits and vegetables in our own garden. The foundation and the early experience of science in the elementary grades allows students to develop problem-solving skills that equips them to engage in an increasingly scientific and technological world.